ABOUT SOFTTHINKTECH
SoftThink Technologies is a leading software development company in India. We provide services and solutions in information technology such as Web Developments, Windows Application Developments, Multimedia & Design Solutions and Mobile app development. We collaborate with Clients to help them for becoming high-performance business by developing their websites as per their requirements & needs.
WEB DEVELOPMENT
Softthink Technologies has been developed web application in PHP and other frameworks of PHP, Angular JS, Node JS, Wordpress and other CRM Development.
MOBILE DEVELOPMENT
Our team offers mobile application development services that produce mobile Apps to ensure maximum visibility, maximum downloads and devoted customers.
E-COMMERCE
Softthink Technologies has been developed E-commerce webs and mobile portals in Codeigniter, angular, WordPress, Joomla, Drupal.
DESKTOP APPLICATIONS
Softthink Technologies also working on desktop application, We have developed desktop application by using node js, ASP.Net.
What makes us different?
Strategic Direction, Business Analysis, Web Application, Development And System Integration.
High performance business skills
Our "high performance business" strategy based on our expertise in consulting, technology and outsourcing to help the Clients for performing at the highest levels so they can provide better services to the customers and business associates.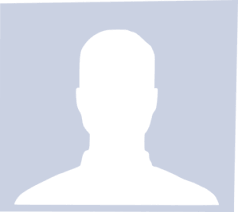 I had a great experience with SoftThink Technologies. It has been a pleasure working with them over the past couple of months. Pradosh has a good understanding of what is required for the project and give their best to the job. Thanks again guys for all your hard work and also giving support after completion of my project.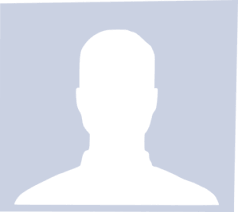 Thank you very much to create an amazing logo for my website that truly shows my company motto, that attracts more people in my site. Your company is doing a very enormous job.